Let's Change How We Invest
Ackerland Capital solves the problem for investors to infuse their money for generating consistent alpha returns with capital protection while being completely transparent about its operations and performance.
Ackerland Capital has its current operations running in India and Dubai
Businesses, Equity, Commodity and Debt Markets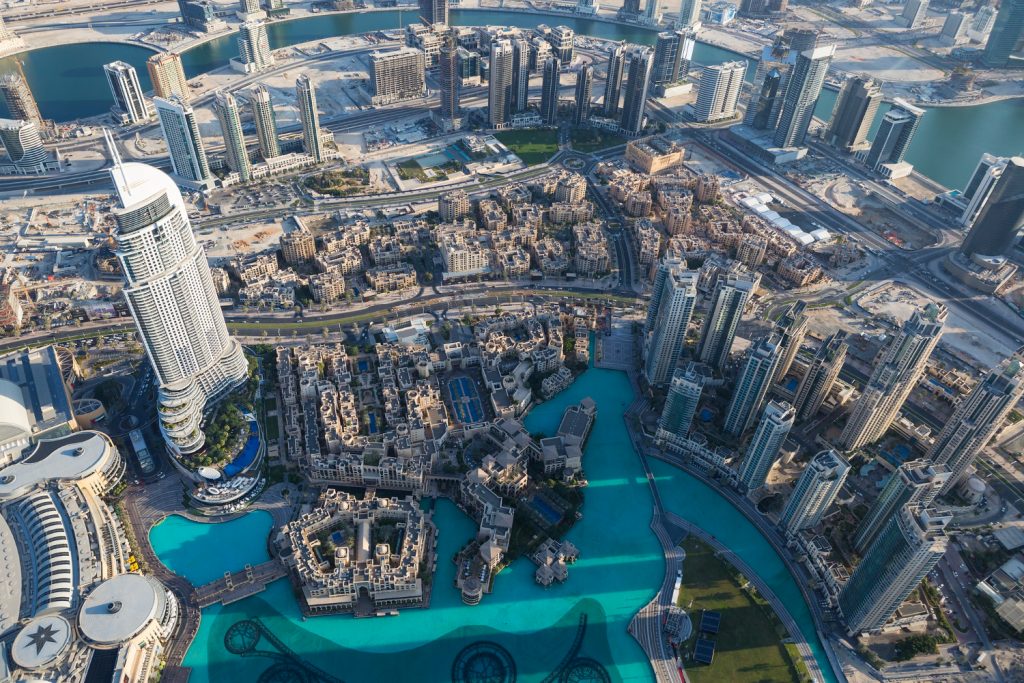 Businesses, Cryptocurrencies and Forex Markets

Investing in High Growth businesses
Ackerland Capital invests in quality businesses for its investors. Businesses with good earnings track records, management and structure has yielded marvelous returns over the years for Ackerland Capital
Enjoy the edge of investing with Ackerland Capital.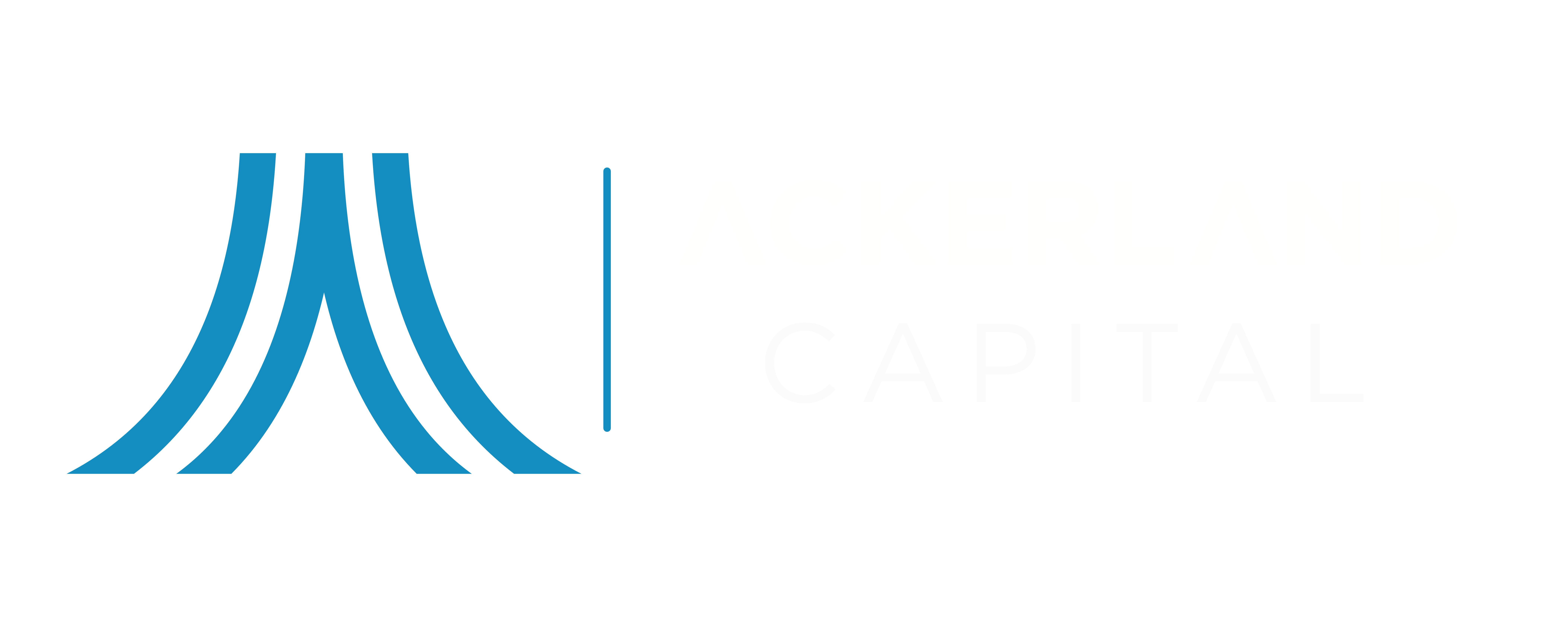 The experienced team of Ackerland Capital is able to serve its clients in the best way possible by their flexible approach to invest or trade in different type of markets. 
Feel free to reach us out in case of any queries or speak to our representative now.